Intelligent Clothings Announces Ecological And Multifunctional 10 In 1 Garment Created For The New Generation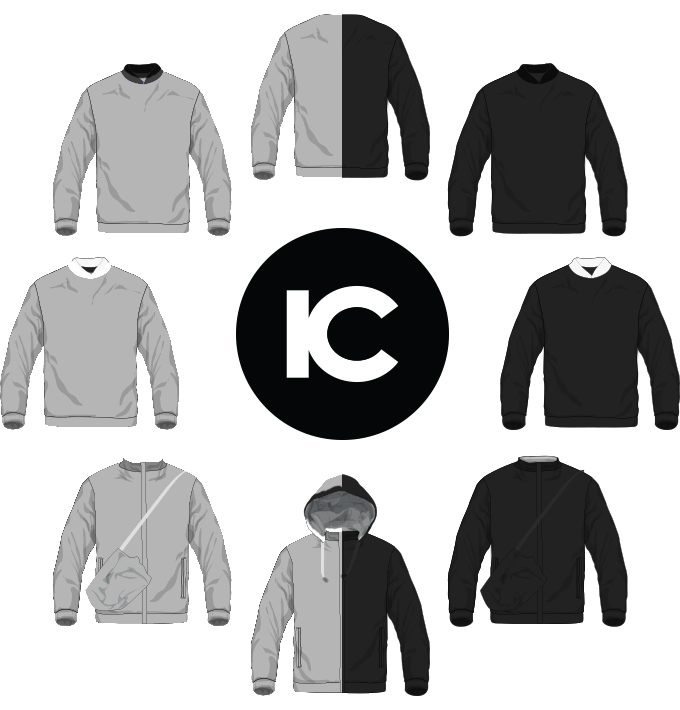 The lifestyle of today has changed. People now need wears with functionality to meet the requirements of their daily living. IC is taking a step in the right direction to deliver backed innovation in garment making
Paris, France – Clothing is one of the most important necessities of man. In recent years, it has become increasingly necessary to find the perfect garment that ensures complete and multiple functionalities.
Intelligent Clothings is taking a bold step by introducing its line of ecological products and multifunctional 10 in 1 garment. This idea is perfect for travel and minimalism, especially for those who want to be free and have a resoundingly expressional lifestyle.
It's not just clothing but a desire and expression to take advantage of technology, with the aim of simplifying existence. This project will soon be on Kickstarter to give people the opportunity to contribute to its success in exchange for having the exclusive rights to be one of the first people to try it on.
What makes this garment by Intelligent Clothings a unique idea is that it presents one apparel that delivers multiple possibilities. The garment can be stored and worn over the shoulder. It can also be transformed into a hooded sweatshirt, and the collar can be added to the sweater thereby turning it into a shirt.
Such multiple possibilities are needed in today's garment because of the need to save the planet from the overconsumption of resources, for making and caring for the garment. With this cloth, less washing and care is needed as the technology infused into it makes it an excellent product.
In addition to the possibilities, this garment also comes with incredible features. For example, it has a powerful magnet that is safe and doesn't contain nickel element. The magnet is permanent, has over 20 years of estimated life, and doesn't release security gantry. Materials used in making the cloth is safe and doesn't cause any irritation or allergies.
Intelligent Clothings garment is machine washable, highly functional, and blends with today's hippy, fast, and exciting lifestyle. It's the perfect product for travelers and adventurers who require apparel with several functionalities to make their journey a smooth one.
For more information, please contact contact@intelligent-clothings.com, and https://www.intelligentclothings.com/.
Media Contact
Company Name: Intelligent Clothings
Contact Person: David Guili
Email: Send Email
Country: France
Website: https://www.intelligentclothings.com/