NICHELOUS RETURNS WITH NEW ALBUM TITLED "BALANCE"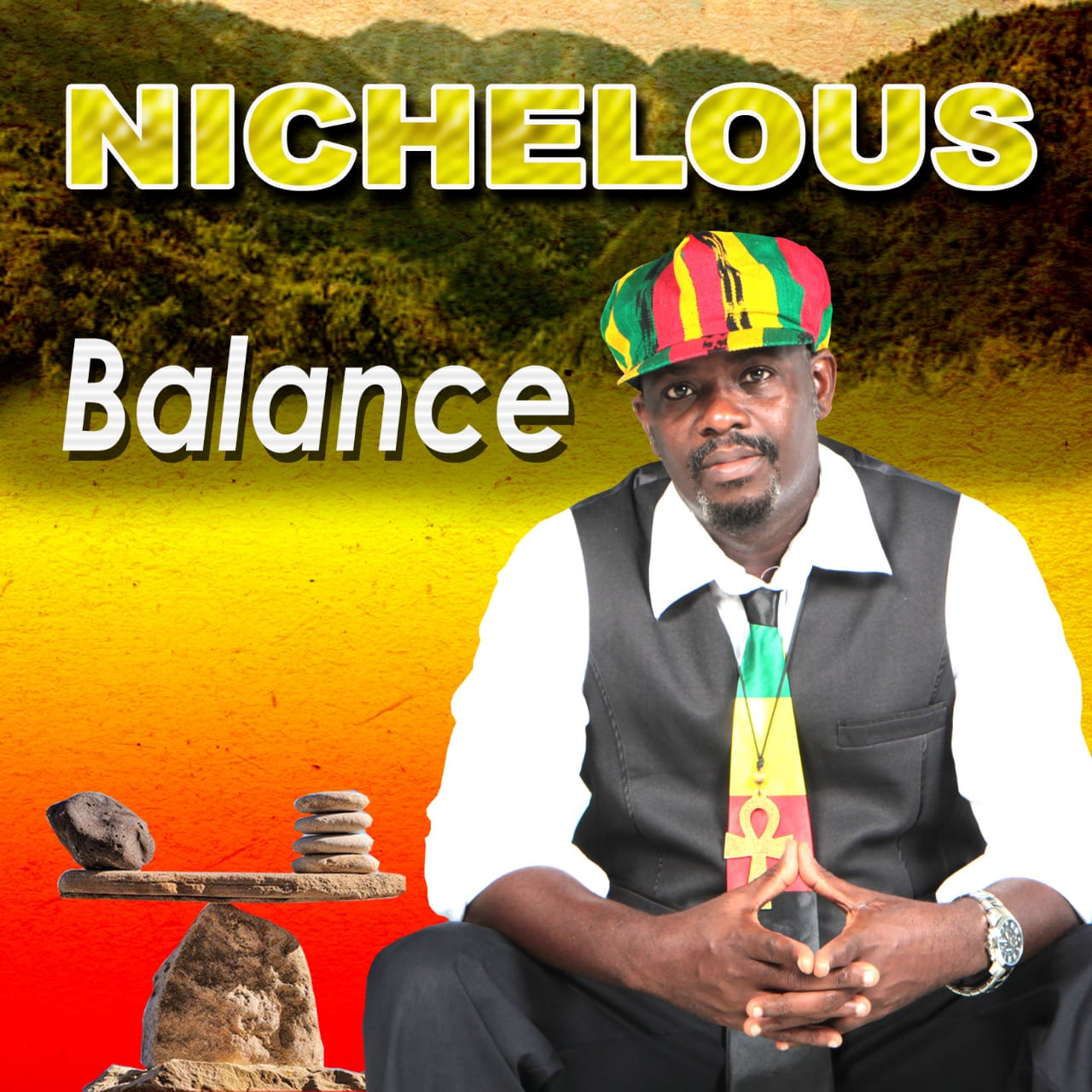 Nov 4, 2019 – Inhouse music proudly released 'BALANCE' – the 1st studio album by Nicholas Fearon. The album's release was very powerful as it sparked attention from Spotify listeners as well as Jamaican and international fans who never expected such a wonderful and intriguing line up of songs with topics that are of major importance in our current society, as well as some lovely lovers rock and upbeat joyful clean music for the smoother, less hardcore Audience.
Video Link: http://www.youtube.com/embed/SczkObUKuEg
The album 'BALANCE' finds reggae artist Nichelous exploring both traditional reggae and new musical Boundaries, sometimes throwing a bit of Dancehall vibration into the mix. Keen to stretch himself beyond his usual frame-of-reference, 'BALANCE ' incorporates elements of Caribbean, Dancehall, soul and lovers rock over a broad range of lyrical content.
Production seen as key to success
Nichelous teamed up with Guianeese and Jamaican producers and approached the making of the album 'Balance' by pushing himself into new musical space and beyond the boundary of his immediate repertoire.
Album 'Balance' features several well orchestrated tracks such as Marcus Garvey, Home to Africa, OH Jah, How your Love so sweet and easy to love all gaining massive views and likes across social media networks and radio airways.
The title of the album 'Balance' is based on his struggles to maintain his musical career and interests while still taking care of his family and daily obligations.
The Vision
Along with pushing musical boundaries, the album is created to encourage mankind to work together and to maintain family values and perspectives no matter the current status or situations, to support each other's interests and to try to find stability and purpose in the daily livity, to come together, support one another and treat each other with respect.
If you know Nichelous you would already be aware that he is a strong believer in the teaching of the Honorable Marcus Garvey. And that he has been a strong advocate for the environment, the overall health of the planet and its inhabitants. He is also a strong supporter of self sufficiency and Telsa and environmental Friendly Products.
Follow Reggae Artist Nichelous by visiting www.nichelousmusic.com or @nichelous on the Google search platform.
'Nichelous' s album 'Balance' tracklisting:
1. LOVE LIKE THIS
2. JAH LOVE IS FIRE
3. NEVER GIVING UP ON YOU
4. READY FI DEM
5. ONLY LOVE
6. LONG TIME
7. EASY TO LOVE
8. YOU'RE BROTHER IS NOT YOUR ENEMY
9. HOME TO AFRICA
10. WISER
11. HOW YOUR LOVE SO SWEET
12. JAH IS YOU ALONE
13. MORE TIME IN YOUR KITCHEN
14. MARCUS GARVEY TEACHINGS
15. REGGAE MUSIC
16. SPANISH TOWN
Media Contact
Company Name: Mystique Productions
Contact Person: Media Relations
Email: Send Email
Country: Jamaica
Website: www.nichelousmusic.com